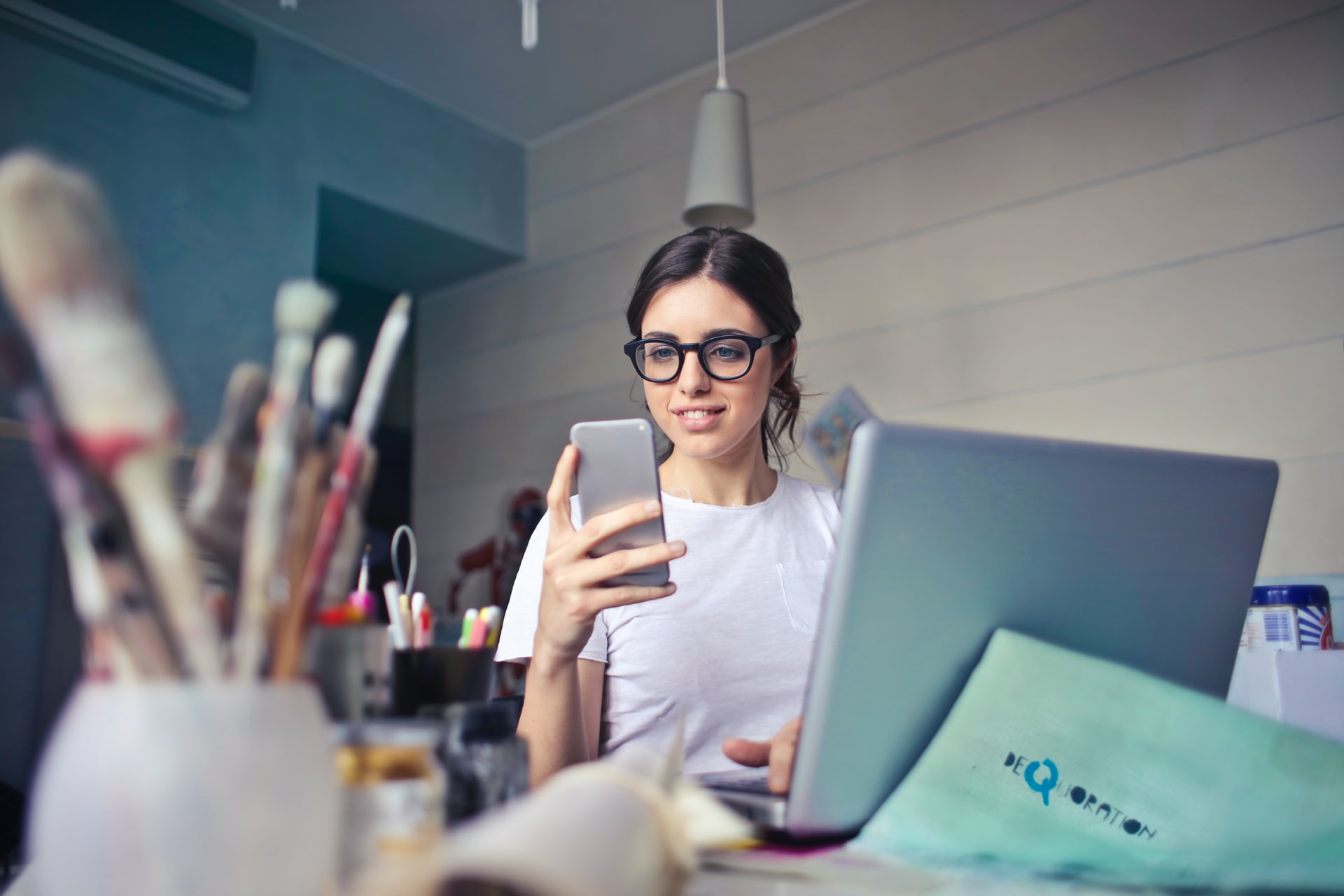 How To Apply For A Personal Loan In Singapore If You Are Unemployed?
The time of unemployment is challenging for everyone and at that point, surviving becomes difficult. You do not have a regular income, and in such a situation, a personal loan can be of great help. It lets you get back to your feet and deal with the circumstances. Legal and licensed personal loan for self-employed Singapore lenders offers high flexibility compared to banks. They can access your personal situations to provide a loan. What would a lender look for while providing a personal loan?
Licensed moneylenders and banks look at credit scores while approving a loan. It includes crucial information like the number of accounts a person has across banks, borrowing records, payment history of ongoing and past loans, etc. Your credit score will gave a direct impact on getting your loan approved. Individuals with higher credit scores have higher chances of getting the loan approved. It ensures banking organisations or lenders that are reliable sources and will repay the amount. If the credit score is less, the personal loan application form can get rejected. People who make their loan repayments on time and do not have open credit facilities can easily get a personal loan.
Checking Out The Eligibility Criteria 
In Singapore, people who wish to get a personal loan should be at least 21 years old. Apart from age, the authorities will also pay attention to your income to ensure that you can repay the entire amount on time. In most banks in Singapore, the criterion is people should have an annual income of a minimum of S$30,000. But some licensed moneylenders are operating in the market and are ready to offer personal loans to the unemployed. But you have to provide all the details they asked for to get financial assistance.
Another important factor to look for before getting a personal loan in Singapore is finding out the sum of the loan cost. It includes administration fees and interest rates. Generally, licensed moneylenders and banks have administrative fees and interest rates. These parameters make a huge difference in the overall repayment of the amount. The loan value can range from hundreds to thousands of dollars. That's why ensure to do all calculations before proceeding with the loan contract. If you have any doubts about the loan calculation, you can get some help from anyone who has taken a loan from a licensed money lender. 
Selecting A Moneylender Who Meets Your Requirements 
Not everyone is the same, and each has its income requirements, credit rating specifications, and varying credit limits. Some authorities look for candidates with a high credit score, while others give loans to poor credit rating scores people. Researching the panel of lenders before signing the papers for a loan is imperative. If needed, you should ask for recommendations from family and friends. Applying for a loan from random credit facilities is poorly perceived by lenders, so you need to check all parameters before getting a loan.
Approaching A Lender With Honesty And Confidence 
Approaching a lender with honesty and confidence is another factor while getting a loan. Interviewing a loan officer and finding out the details of the loan provider is essential. Also, you should find out how to repay the amount.
Finding Out Ways Of Increasing Your Chances While Being Unemployed 
A guarantor or co-maker is a person who agrees to repay the loan if the concerned person fails to do so. It gives potential lenders higher security while considering a credit application. Individuals can also look for different types of collateral as security against loan repayments. It means you must have some kind of asset like jewellery, a vehicle, property, or sticks to secure the loan. Considering all such options is important to avoid defaulting or failure on a loan; otherwise, it might mean losing the collateral.
At times, you might need some pieces of advice while getting a loan for a wedding in Singapore or other purposes. In this instance, you can speak with the moneylender and ask for their suggestions. They will be able to help you in overcoming the difficulties.
The Bottom Line 
For the unemployed, not having a job is an extremely difficult situation. But there is nothing to panic about when you have the option to opt for a personal loan without having a job. You can spend some time looking for the available options and speak with trustworthy and reputable moneylenders.