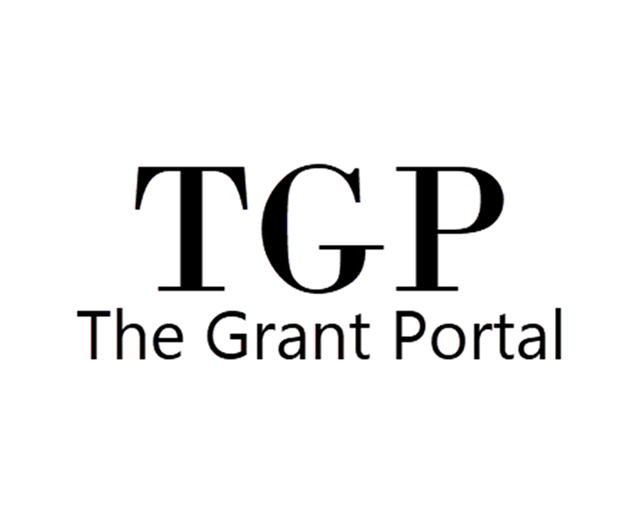 What Foundations Have Helped With Health and Medical?
Many foundations and organizations are actively involved in supporting health and medical initiatives, including medical research, public health programs, healthcare access, and disease prevention. Here are some notable foundations that have contributed to the field of health and medical support:
**The Bill & Melinda Gates Foundation:** This foundation is one of the largest private philanthropic organizations in the world, with a focus on global health, healthcare access, and the eradication of diseases like malaria, HIV/AIDS, and polio.
**The Robert Wood Johnson Foundation:** This foundation is dedicated to improving health and healthcare in the United States, with a focus on healthcare reform, public health, and access to quality care.
**The CDC Foundation:** The CDC Foundation supports the work of the Centers for Disease Control and Prevention (CDC) in areas such as disease prevention, emergency response, and public health initiatives.
**The Susan G. Komen Foundation:** This organization is a leading force in the fight against breast cancer, supporting research, treatment, and awareness programs.
**The American Heart Association:** This association focuses on cardiovascular health, funding research, education, and community programs to reduce heart disease and stroke.
**The National Institutes of Health (NIH):** While not a foundation, NIH is a major federal agency that funds a wide range of medical and health-related research programs and initiatives.
**The American Cancer Society:** This organization is dedicated to eliminating cancer through funding research, advocacy, and patient support programs.
**The Wellcome Trust:** Based in the UK, this foundation supports global health research and initiatives, including funding for infectious disease research and healthcare access in low-resource settings.
**The Robert Koch Stiftung:** This German foundation supports medical research and public health initiatives.
**Local and Regional Health Foundations:** Many communities have local and regional foundations that support healthcare access, medical research, and public health programs.
These foundations and organizations contribute to improving public health, advancing medical research, and enhancing healthcare access and outcomes for individuals and communities. They provide funding for various medical disciplines, healthcare innovations, and initiatives aimed at addressing specific diseases and health challenges. Eligibility and funding opportunities may vary, so individuals and organizations seeking support for health and medical programs should research specific foundations and programs that align with their goals and needs. Check out www.thegrantportal.com for grant sources.