Techniques for Wealth Management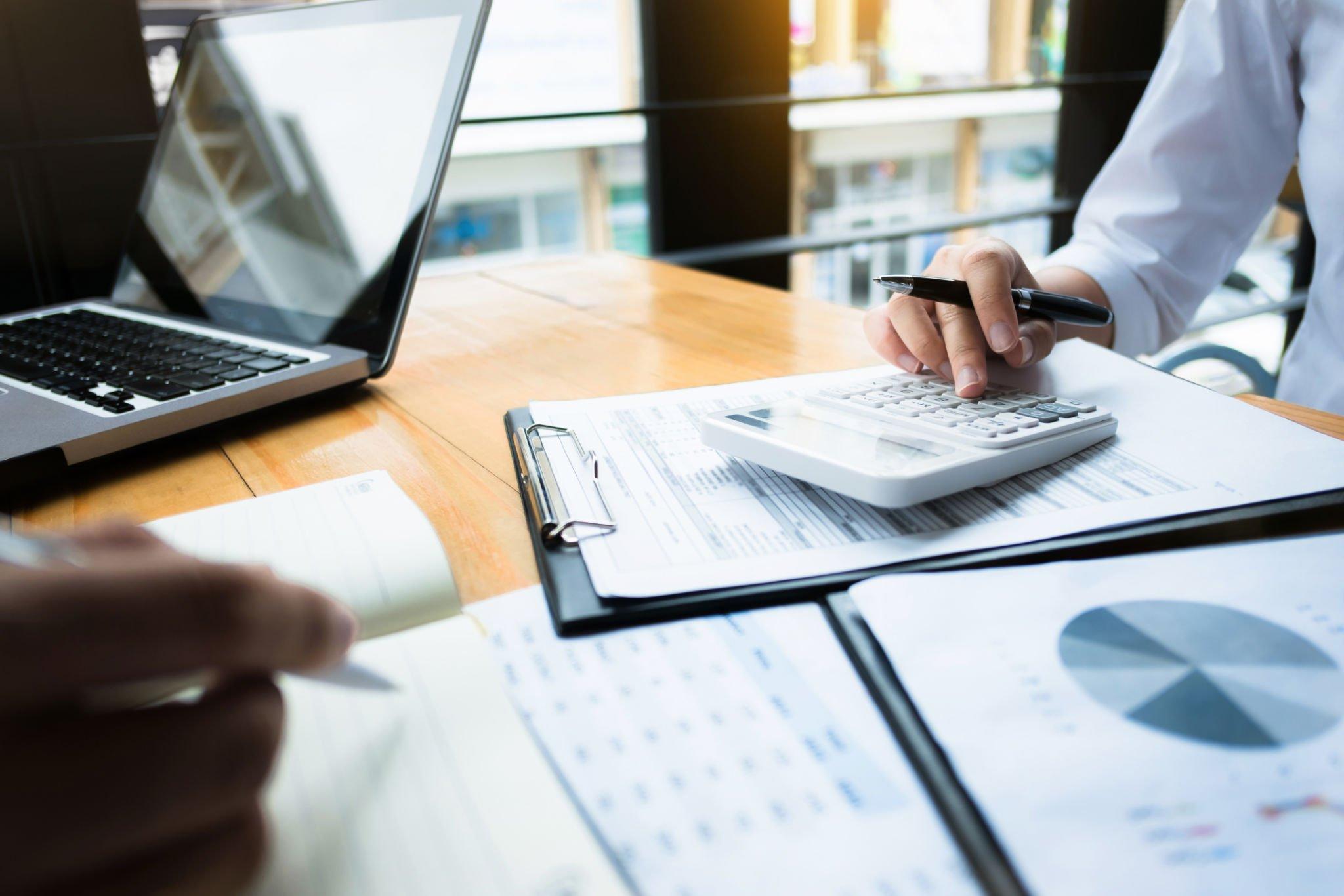 Image Credit: https://www.istockphoto.com/photo/business-audits-using-a-calculator-financial-data-investment-fund-at-a-workplace-gm1129810557-298589668
Wealth management is a type of financial advice given to businesses and individuals to ensure that financial matters are handled correctly.
Taxation, investing, estate planning, and asset management are all included in wealth management. The goal of wealth management is to increase and protect your money while assisting you in achieving financial security.
A wealth manager is an expert who offers financial guidance and services to visitors who require assistance with wealth management. They are certified financial experts who offer a wide variety of services.
A wealth manager's job is to assist clients in long-term wealth accumulation and preservation. Just like Partridge Muir & Warren Ltd (PMW) which is a Surrey-based wealth management service company.
Strategies to consider for wealth management 
Try these useful strategies with the help of a wealth manager that has helped many in maintaining their wealth.
Setting your goals 
One of the most crucial wealth management strategies is the setting of financial goals. Put short, intermediate, and long-term goals first. You need to be aware of your family's money, your ability to pay, your spending habits, your expected rates of return, and your present estate plans.
Also, you must select how to organise your long-term financial and family goals such that they are interconnected and can mutually support one another.
Budget management 
You should learn to work within a budget whether you are a business owner or an employee. Many people indeed find it difficult to create and adhere to a budget.
Speaking with an investment advisor is the wisest course of action if you struggle to set and maintain a budget. They will be able to guide you through a step-by-step budgeting process.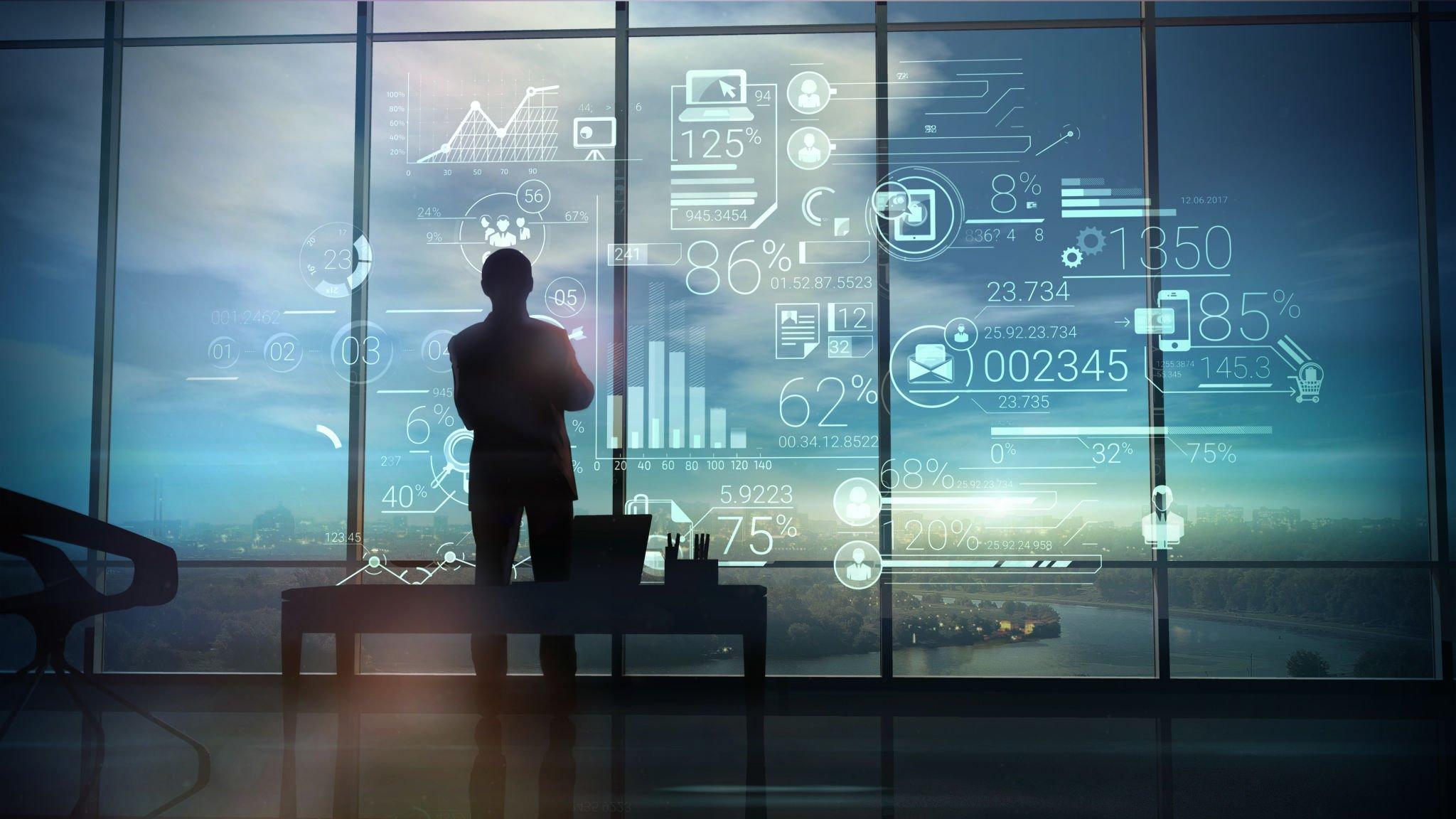 Image Credit: https://www.istockphoto.com/photo/silhouette-of-the-man-in-the-office-and-corporate-infographic-gm926799886-254288180
Investment Process
You can work closely with different investment instruments. Invest in the stock market, banks, etc. Explore your investment options, talk to financial advisers, and make a suitable investment. However, don't go for short-term plans where you receive fast money, they are schemes that may sometimes give huge losses as well.
Debt management 
Consult a wealth management firm to help manage debts. If you've already had loans from various lenders, begin by paying off high-interest loans. You should also learn how to responsibly utilise your credit card.
Due to bad debt management, many businesses and individuals who once reigned in their respective fields have ended up filing for bankruptcy. Since they had no strategy on how to pay back those loans.
Plan and execute
A wealth manager also maintains a careful watch on how various investments are doing. Clients typically receive regular qualitative and quantitative evaluations that indicate if the portfolio is being executed correctly. This is a crucial tactic since investing involves risk.
Benefits of wealth management 
You can gradually build wealth over the long term with the help of competent advisors. Wealth management services assist in creating a systematic financial plan in this way.
They support people in controlling their financial choices despite shifting market conditions. This leads to less stress and wiser financial choices.
A wealth manager takes both current market conditions and different market segments into account. This enables individuals to map out a path through market ups and downs, which leads to wiser investing choices.
To conclude, hiring a wealth management service is an ideal choice to keep your assets and money safe. Everything will be on paper documented, and you will remain stress-free.