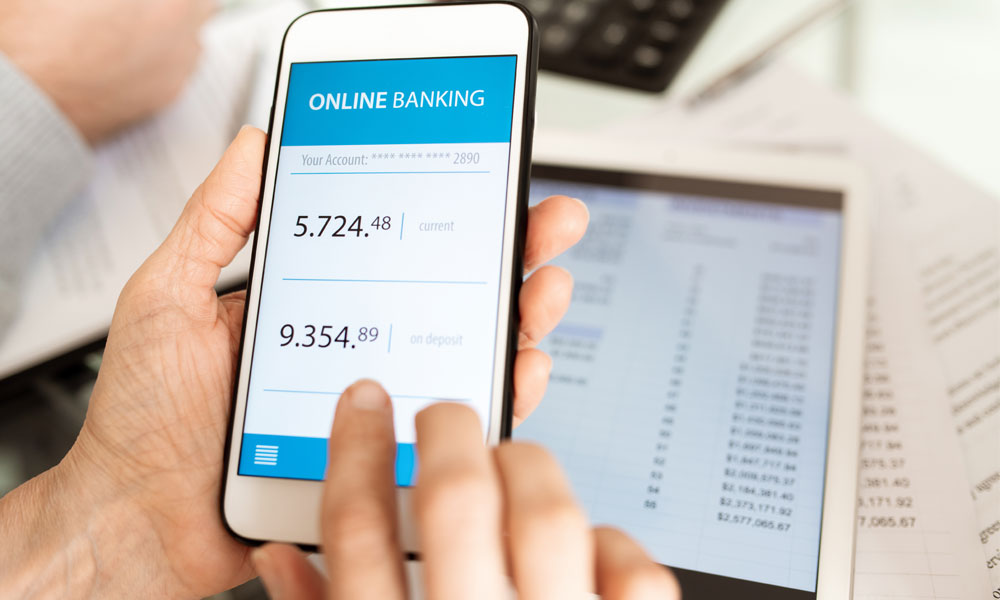 How To Choose The Right Payment Platform For Your Needs?
A trustworthy payment gateway is essential today, where businesses run on digital networks, and banking is the interface that enables companies to receive customer payments safely. Even though many payment systems are available, deciding which one to use can be confusing. Here are few things to consider in this piece when selecting the best payment platform for your requirements –
Security:
The most important consideration for payment systems is security. A decent payment gateway should offer strong security features to safeguard your company's and your customer's data from fraud and online threats. Look for payment systems that provide two-factor identification and end-to-end encryption. Furthermore, payment systems must adhere to the standard requirements. All companies that provide credit cards must abide by the standard security requirements.
Integration:
Before choosing a payment tool, ensure it is compatible with your website, shopping cart, and any other software you may use. Your existing company operations should seamlessly integrate with the payment gateway. For instance, if you run an e-commerce website, the payment gateway should function with your purchasing cart software.
User Experience:
Customer satisfaction will rise, and cart abandonment rates will drop on a user-friendly payment network. Your clients should process payments smoothly, promptly, and without problems. Customers should be able to easily manage subscriptions, monitor payment history, and process refunds using the payment platform.
Transaction Fees:
Payment platforms impose transaction fees to process payments. It's crucial to evaluate transaction costs on various payment platforms to select one with reasonable fees. It's essential to remember that lower transaction fees might also mean lower security standards or a bad user experience.
Payment Options:
The payment platform you select should allow several payment options to accommodate varying customer preferences. Credit card payment, smartphone payments, and cryptocurrencies are widely used payment options. Make sure the payment system accepts the methods that your target market uses.
Customer Support:
A solid payment platform should provide dependable client service for any problems or questions. Make sure the payment gateway offers a variety of help options, including phone, email, and live chat, to facilitate quick issue resolution.
Reputation:
Investigate the reputation of the site before deciding on one for payments. Look for testimonials, ratings, and reviews from other companies using the site. A well-regarded payment system demonstrates dependability, security, and superior user experience.
Scalability:
As your business grows, so should your payment platform. Ensure that the payment gateway you choose can accommodate your growing business needs. For instance, if you plan to expand to new regions, ensure the payment gateway supports payment methods used in those regions.
Customization:
Some payment platforms offer customization options that allow businesses to brand their payment pages. Customization options include adding your logo, changing color schemes, and customizing payment forms. Customization options can enhance your brand identity and make your payment pages look more professional.
Data Analytics:
A payment platform that offers data analytics can provide valuable insights into your business's payment processes. Data analytics can help you track sales, identify trends, and optimize payment processes to enhance customer experience.
To guarantee efficient payment processing and improve customer experience, selecting the right payment platform for your business is critical. When choosing a payment gateway, aspects like security, integration, user experience, transaction fees, payment methods, customer support, image, scalability, customization, and data analytics should be considered, as well as the ability to link to a bank account. You can choose a payment platform that suits your company's requirements and aids in accomplishing your business objectives by considering these factors.