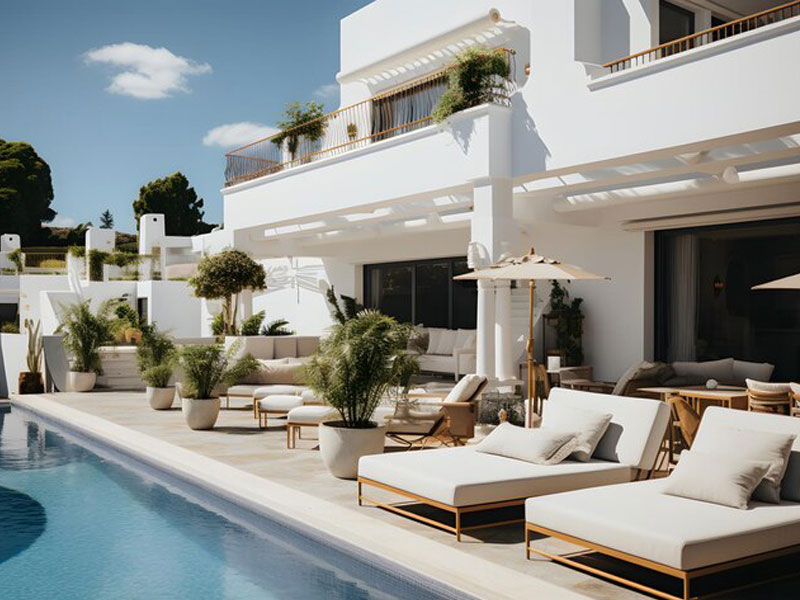 Aura Invest Group Invests $8 Million in Income Properties
Significant Capital Injection to Boost Real Estate Investment Opportunities
Aura Invest Group, known for its ability to identify and support high-potential emerging companies, has invested $8 million in Income Properties. This investment comes at a pivotal moment for Income Properties, a private real estate investment company striving to help investors maximize their investment capital.
Based in the United States, Income Properties is a fully integrated company offering investments in light commercial and residential real estate pooled funds with a unique focus on membership holdings and interests. Additionally, it provides individual, group, or bulk deals for investors with specific needs not addressed by their real estate investment fund.
Aura Invest Group's Investment to Enhance Portfolio and Services
The investment from Aura Invest Group will provide Income Properties with the necessary capital to expand its real estate investment portfolio and enhance its services. All of Income Properties' strategies are 100% turnkey solutions for owning asset-based dynamic real estate investments. They offer transparency and accurate reporting to their investors, earning the trust of both everyday and institutional investors alike.
Their positive cash-flowing rental properties and fix-and-flip solutions offer investment alternatives to everyday investors or larger institutional investors seeking a fixed rate of return. Income Properties reports to its investors on the performance of their portfolio on a quarterly and annual basis.
In summary, Aura Invest Group's investment in Income Properties represents a significant capital injection that will enable the company to continue its upward trajectory and make meaningful contributions to the world of real estate investment.