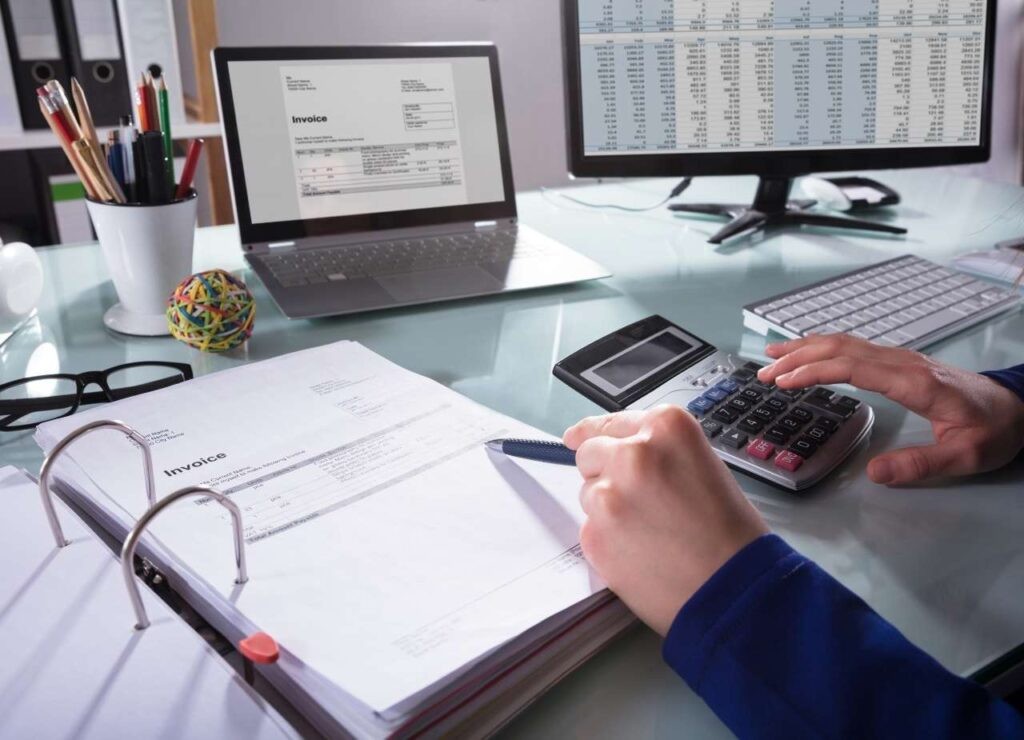 5 Things To Know Before Buying A Home Insurance Policy
Home insurance is undoubtedly not the first thing on most people's minds when they are purchasing their dream home, despite the saying, "Home is where the story begins." Your fire and burglary insurance protects you against fire and linked risks like floods, earthquakes, and storms. However, it can be more expensive for you to insure your home against theft or burglary.
The two main types of home insurance included in home insurance are loss of content (personal property) and damage to the structure. The personal content coverage assists you in repairing and replacing any damaged or stolen contents in the event of a break-in or theft. The comprehensive home insurance policies on the market protect both your personal property and the contents of your house. There are policies especially created for burglary, while some insurers may offer this as an add-on policy. You must carefully select the areas to provide thorough coverage. 
Online Comparison*
You may confirm the numerous features and coverages that are a part of the policy you wish to purchase by comparing house insurance policies online. The policy you intend to purchase may provide less coverage than another. Therefore, while purchasing a house insurance policy, you may decide which policy offers you the ideal coverage at the most reasonable cost by comparing the plans online.
Extra Covers*
The add-ons are very important in home insurance because they greatly affect the coverage provided. Your home insurance policy protects you with sufficient coverage in case of unanticipated damage to your house or its contents. Different occurrences, both natural and man-made, have the potential to harm your property. A home insurance policy will cover these occurrences.
Protection
You will undoubtedly be compensated for the harm caused by a natural disaster, such as an earthquake, flood, hurricane, etc . if you possess a comprehensive home insurance policy. Although the insurance company won't cover normal wear and tear on your home, they will unquestionably cover any damage. 
Cost-effective
Home insurance has much more affordable premiums than life or health insurance. An annual premium of approximately Rs 2,200 to 2,600 is required to insure a home worth Rs 50 lakh. However, a comprehensive home insurance policy would cost you between Rs. 6500 and Rs. 7500 per year to cover your Rs. 50 lakh properties and their extra contents (furniture, home appliances, personal possessions, etc.) worth Rs. Insurance firms and web aggregators provide home insurance coverage with the least amount of paperwork possible to maximise consumer satisfaction. ##
Personal Plan
Many housing societies provide homeowners with insurance for rebuilding the building's structure. However, the homeowner bears the risk of content damage. It is vital to choose a personal house insurance policy offering all-inclusive coverage (structure + content).
A home insurance calculator is a convenient tool you can utilise online to check the coverage required based on your needs.
*Standard T&C Apply
## All savings are provided by the insurer as per the IRDAI-approved insurance plan. Standard T&C apply
Insurance is the subject matter of solicitation. For more details on benefits, exclusions, limitations, terms, and conditions, please read the sales brochure/policy wording carefully before concluding a sale.