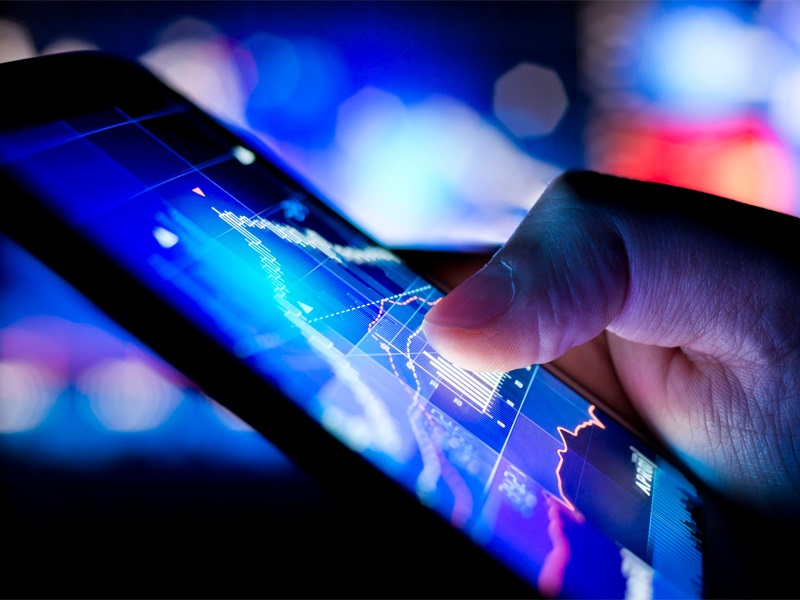 Why is the Mt4 Trading Platform the Best Choice Among Traders? 
So you have decided to begin trading forex. But what next? Where to execute the trades? We are living in an age of technology, meaning it has become a lot easier to place trades and receive instant market execution , without moving out of your chair. How so? Well, the answer is easy: an online trading platform. In simple words it is software that allows traders to open, close and manage market positions online via brokers. Although there are many trading platforms available online, MetaTrader 4 (MetaTrader 4) remains the most popular. This is despite being seventeen years old. We will cover all things MetaTrader 4 and what makes it stand out from all the other options.
MT4 is a popular online trading platform which was designed by MetaQuotes in the year 2005. is an extremely efficient trading platform that enables traders to view charts, stream prices in real-time and place orders through the broker. While it is widely utilized for trading in forex, it can also be associated with other markets like commodities, indices, cryptocurrencies and stocks via CFD trading. MT4's popularity is due to its ability to be customized, which allows you modify the features to suit your requirements.
In addition to this chart customization, MT4 custom charts are beginner-friendly, allowing newbies to identify breakout patterns just by looking at the assets. So, if you are new to the game and want to get into trading, MT4 is the best starting point. Apart from being user-friendly, it provides a broad array of useful tools and features (EAs, automation and more) which make trading more efficient. This platform is the best for novice traders. MT4 is also a stable platform with low latency, thereby minimizing the issue of slippage. Furthermore, the platform allows traders to trade using one click, so that they can make smart and quick trading decisions. You will also be notified about the price fluctuations of the asset of interest so there's no risk of missing an opportunity to trade.
MT4 allows traders to adjust and open orders and adjust their settings. It also offers all the essential analytical and technical tools. This platform is used by traders from all over the globe to trade trading instruments quickly and effectively. The versatile tool MT4 can be utilized on a variety of devices, including smartphones, tablets, computers, and various other electronic devices. It is well-known for its active community, which is constantly working to create additional plugins that enhance the capabilities of the platform.
You are now aware of MT4 which is why it's time to download MT4 onto your computer. This will enable you to experience a better trading experience. It's undoubtedly the most frequently used trading platform. With its impressive capabilities, MT4 enjoys greater superiority over other platforms. It is possible to download MT4 from the MetaQuotes website for free of free of. It is however recommended to sign up for a free demo account with a reliable forex broker to get familiar with the platform as well as other tools prior to when you can begin trading forex using the live trading account.