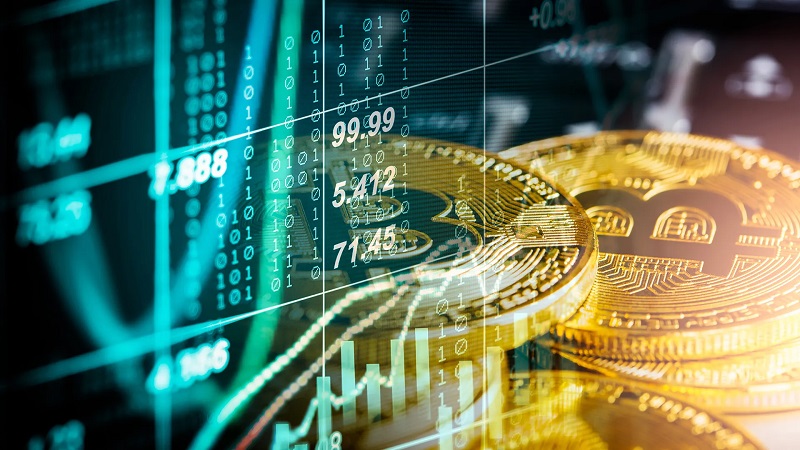 Why G20 Summit's Decisions on Cryptocurrency Regulation Is Important?
India was the hosting nation for the 2023 G20 Summit and wrapped up the event on September 9 and 10 in the capital city of New Delhi. Crypto players around the world turned their attention to the event because India was pushing the member countries to develop a global regulation for digital currencies so that regulatory arbitrage could be prevented. Many were worried regarding the regulation of cryptocurrency and a similar concern was raised by tech enthusiast Tej Kohli. But India and other countries' concerns about digital currency and its status were more plaguing because, not long ago, in 2021, India proposed to implement a law that would not only ban cryptocurrencies, but fine those who trade or hold digital assets related to cryptocurrency in the country and criminalising the possession, trading, mining, issuance, and transfer of any crypto assets. But with India pushing the G20 to form a new roadmap for regulating cryptocurrency, this was seen as a relief.
India Is Not Banning Cryptocurrency
In the Finance Track of the G20 throughout the year, there was a global consensus on not banning cryptocurrency, according to the International Monetary Fund's (IMF) Deputy Managing Director Gita Gopinath. However, the varying positions taken by countries and the implementation of different policies about cryptocurrency assets have been a concern.
Even when India was planning to criminalise possession of crypto assets, it was recorded that the transactions in Bitcoin alone swelled, and there were 8 million investors in the cryptocurrency, for a total of INR 100 billion (US$1.4 billion). India was able to realise that the multiplying of digital assets every month was lucrative for the citizens to not engage in trading and accumulating modern currency. In 2022, India moved away from the stance of banning cryptocurrency; instead, in the 2022 national budget, the government announced a 30 per cent tax on any gains from cryptocurrency.
A New Roadmap for Regulating Cryptocurrency
Not only in India but in many other countries, cryptocurrency is not regulated, and during the G20 summit, the IMF will be working with the Financial Stability Board to regulate cryptocurrency from a holistic perspective. The objective of these two organisations will be to identify the necessary policies that need to be acted on so there can be financial stability along with balanced regulation.
One key issue that was agreed upon was not to legalise any singular cryptocurrency as a legal tender. A move like that would impinge on monetary sovereignty. Similarly, to create better financial stability, digital currency guidelines were set that suggested the registration and licencing of every crypto issue with the same focus on understanding and determining their activities and risks.
Another set of new recommendations made about regulating the digital currency so it doesn't run like a 'Wild West' are amendments to the Common Reporting Standard (CRS) and Crypto-Asset Reporting Framework's (CARF) implementation. There is also a push for the Global Forum on Transparency and Exchange of Information for Tax Purposes to identify a coordinated and appropriate timeline so exchanges can be commenced by relevant and different jurisdictions. The steps to have transparent and improved data management will improve the status of cryptocurrency, and India will play an important role in it because, by 2027–28, the country will be the third-largest economy. India will be a driver in the world's economic growth, contributing 15 per cent of it this year.
Tej Kohli's Warning on Bitcoin as a Singular Cryptocurrency
There are millionaires and billionaires, and then there are visionaries; one such person is Mr Tej Kholi. Long before this G20 summit and the plan to regulate cryptocurrency, technology enthusiast Tej Kholi warned about how the non-regulated cryptocurrency was affecting the world of digital currency. As an investor, Tej Kohli understands this market better than many others, and he mentioned how Tesla's acquisition of the Bitcoin holding and Elon Musk's push to increase the price affected the market. From Tej Kohli's 2021 article on Agro Blockchain, it became evident that individuals cannot and shouldn't decide the fate of the cryptocurrency market.
Cryptocurrency is believed to be the future; hence, regulating it is important.