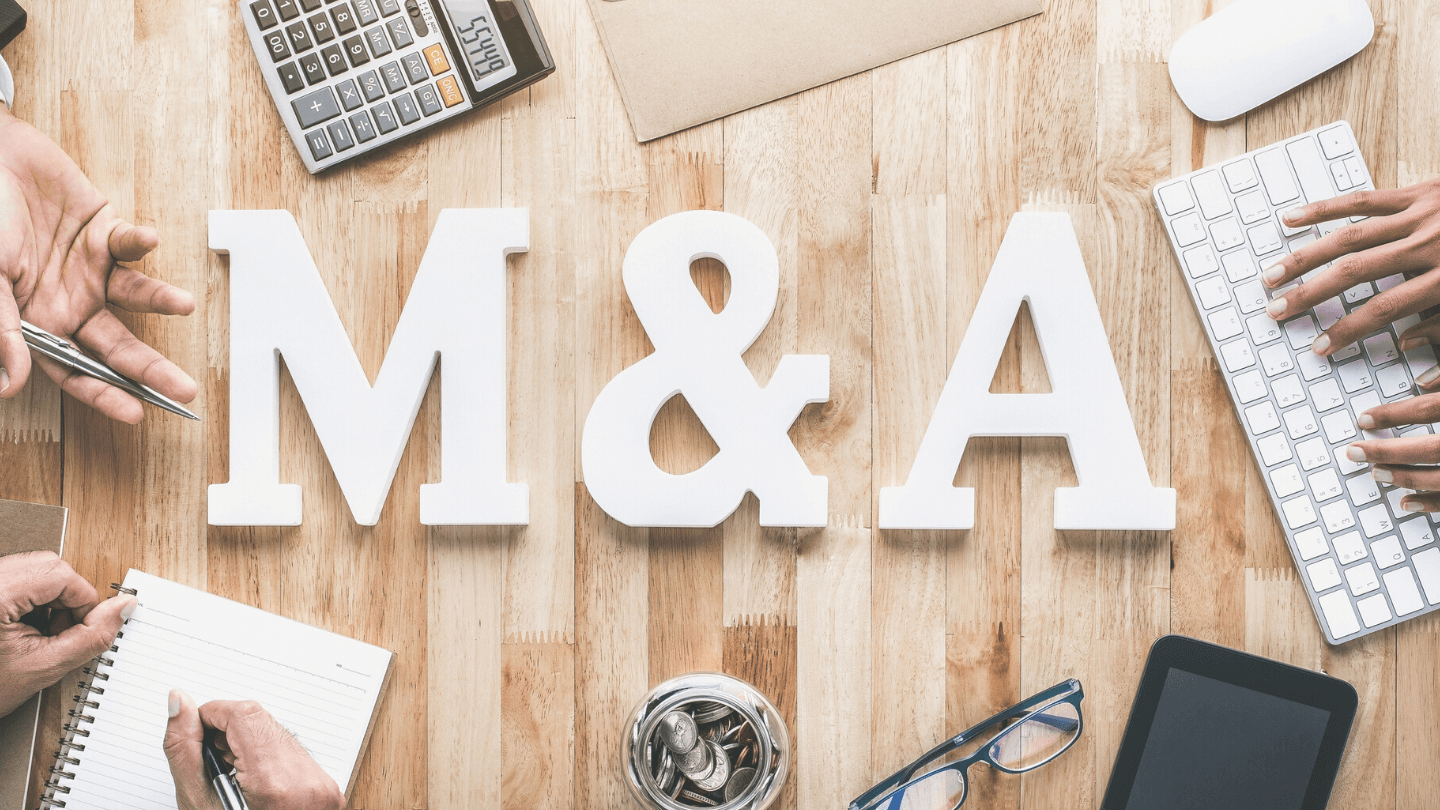 Legal And Regulatory Framework For Company Registration In Turkey
Calling Turkey a transcontinental nation is an understatement. Nestled between Western Asia and South Eastern Europe, it has a religious heritage and diverse culture. It also offers lucrative opportunities for investors who wish to register their company on the land. So, are you planning to register your company in Turkey? Let's learn the legal and regulatory framework for company registration in Turkey.
Outlining the Legal System: What to Know Before Establishing a Company in Turkey?
Are you planning to opt for company registration in Turkey? Get an insight into the legal system. The Republic of Turkey comprises a civil law legal system.
Here, the Grand National Assembly happens to be the supreme legislative authority. It can abolish or create laws. Sovereignty belongs to this nation without conditions or reservations. It gets exercised through competent organisations following the principles.
Since 16 April 2017, when Turkish citizens voted for constitutional alterations, the world has witnessed various changes. So, considering the legal scenarios in company formation in Turkey, an investor can choose any of the following types of company:
Capital companies: JSCs (joint stock companies), LLCs (limited liability companies), limited partnerships

Non-capital companies: Collective partnerships, Commandite partnerships
As a foreign company intending to open a branch in this country, you need to follow the following prerequisites:
Features of the Company Branch
One should register & declare branches in a commercial register. Note that branches should use the trade title. What if a few cases arise from transactions made by that branch? In such a circumstance, a lawsuit gets filed at the branch's location. The branch has the authority to represent them as a defendant or plaintiff.
However, considering bankruptcy cases, branches cannot sue. Generally, the bankruptcy case should be filed against the main branch & at the head office's location.
Central Registration System
The prime step considering the brand establishment procedure gets carried out on the Internet. Note that branches should get their registrations in the trade register. They should fill in an application form with the request number obtained online alongside the prerequisite documents.
An Overview of the Eligibility Criteria 
Now that you have learned the legal aspects before registering a company in Turkey, it's time to understand the eligibility criteria:
Should have a minimum Capital of 50,000, 100,000, and 10,000 Turkish Liras to form a joint stock company, non-Public Joint Stock company, and a limited liability company, respectively
Minimum shareholders are compulsory

For LLC, the partner or manager must be able to represent the company 

Branch offices with requirements need to appoint a local representative 
Outlining the Compliances for Turkish Company Registration
Given below are the compliances needed for Turkish company registration:
Conveying shareholders meeting within three months at an accounting year's end is compulsory

The Shareholders shall call a general meeting when and if required

Board Meetings should get carried out in compliance with the company's articles of association 

The company needs to file tax returns with relevant tax authorities (tax paid by companies is 20%)

Lastly, the initial registrations and annual filings must get carried out by these companies
So, that compiles everything about the legal framework, compliances, and eligibility criteria for investors to register a company in Turkey.