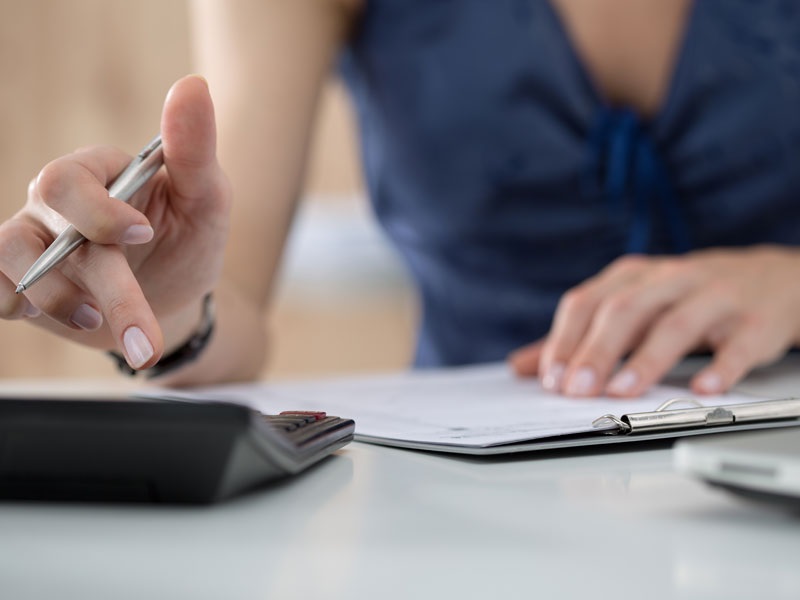 How to Reduce Stress During Tax Time 
Being organised during tax time can make the tax lodging process much less difficult and stressful. Reducing stress during tax time will help you lodge your taxes more timely and accurately while ensuring you get the highest return on your taxes that you're entitled to. From hiring a tax accountant in Melbourne to lodging your taxes as early as possible, this article will go over some tips and strategies you can use to reduce stress during tax time. 
Gather All of Your Crucial Documents
Your important financial documents, receipts and financial records are usually shared between digital and physical formats, so getting them all in the one place is much easier said than done. That's why throughout the year, it's important that you mindfully file all of these transaction records in one place that's easy for you to access. Not only will this make tracking down all of your financial records and crucial documents simple, but having all of this documentation filed and ready to be assessed will drastically streamline the process of lodging your taxes. This can be especially helpful if you choose to enlist the services of a tax accountant in the Melbourne CBD, as the professional will have the clearest picture of your current financial position and be able to advise you on the best way to reduce your overall tax liability. 
Assess Your Financial Situation Accurately
Depending on the complexity of your financial situation, assessing your financial situation accurately can save you a lot of stress when it comes to lodging your taxes. If you have investments that span multiple asset classes, such as stocks, cryptocurrency, property or collectible media, it's best to figure out if you may owe any extra taxes on these assets or if you can claim back on these assets to reduce your overall tax liability. 
Even if your financial situation and asset allocation are relatively straightforward, it's still better to gain an accurate overview of your financial situation to ensure all of your deductible assets have been accounted for and that you're not missing out on anything that could help reduce your tax liability. 
If You're Unsure, Get Advice From a Professional
If you're not confident in your assessment of your financial situation, hiring a tax accountant in Melbourne may be the best course of action. Getting advice from a professional who can take on the burdensome task of preparing your taxes will instantly reduce your stress levels during tax time whilst allowing you to focus on more pressing personal and professional matters.  A tax accountant can help you save time on filling out and submitting tedious paperwork, organise any complex finances quickly, and answer any questions you may have about the tax process or any tax laws you may not understand.
Lodge Your Taxes Early
Lodging your taxes late can result in a fine of up to $1100. While the ATO does give taxpayers ample time to lodge their taxes, deferring the task altogether will invariably lead to a greater feeling of stress during and after tax time. You can lodge your taxes as early as July 1st. While you don't need to lodge your taxes this early, the earlier you get it done, the earlier you can release yourself from the stress that comes with lodging your taxes.