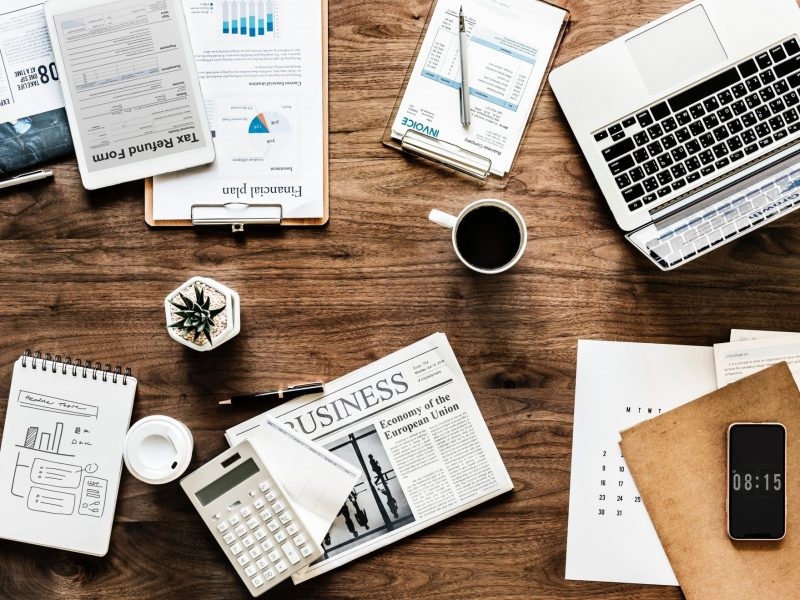 How to open a saving account
In this busy world, everyone likes to keep some savings in bank. Your emergency fund or money set aside for immediate financial objectives can be kept safely in a savings account. The interest paid on these accounts, provided by practically all banks and credit unions can help you grow your savings. Gathering the necessary information, setting up online banking, and looking around for the best rates and lowest fees are just a few of the procedures for opening an instant saving account. Here you can see the steps to open a saving account:
Compare your options
Before opening an instant savings account, you must choose the bank that best suits your needs. You need to check all the features that the bank offers. It is frequently simple to open a savings account at the same bank if you already have a checking account. It is still vital to weigh your alternatives to make sure your bank offers the characteristics of savings accounts that are relevant to you, such as affordable rates.
Gather your identification
You must submit personal details and supporting documentation when opening any bank account. You require the papers such as identification proof, contact information, address verification, etc. The requirements will vary according to the bank. You should release any credit freezes before opening a new bank account so that no one can fraudulently open accounts in your name.
Choose between the joint or individual account
Open a personal account if you desire a savings account just for yourself. You should open a joint account if you are opening the account with another individual, such as your spouse or child. Even both have different specifications. The joint account makes it simple for the spouse or child to access shared funds.
Accept the terms and conditions
Here, the bank will request confirmation that you have read disclosure materials outlining fees, liabilities, and how to calculate interest. Ideally, you have chosen an account with high rates and either free or minimal monthly service fees. You have the opportunity to confirm.
Submit your application
You might receive an acknowledgment in just a few minutes when you submit your application online. But in some banks, it might take two to five working days to check your information, open the account, and grant you access.
Invest in your new account
While many banks require a minimum initial deposit and some do not. Even if you don't have to fund your account when you first open it, it is best to do so as soon as possible. You can start receiving attention more shortly if you do this. Usually, you can deposit money using cash or a check or transfer money from an account at another bank. Additionally, you can plan a wire transfer from another institution. After you have deposited money into your account, set up a direct deposit and schedule automatic transfers from your checking account to your savings account. By doing this, your balance will gradually increase over time without much of your conscious effort.
Bottom line
Choose the bank who offers zero balance account online opening that benefits many people. Over time, your balance will increase, and a high yielding account will guarantee that your hard-earned money is working hard for you.