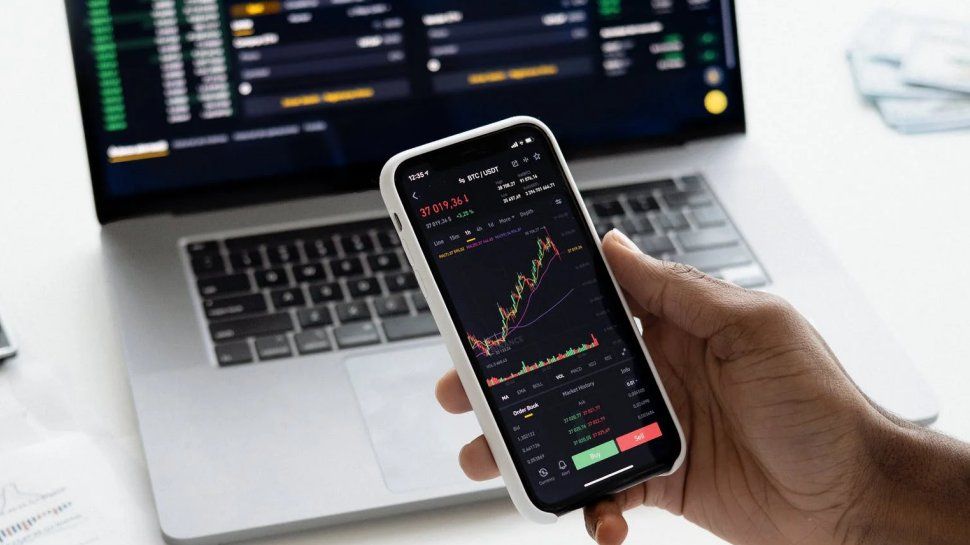 How To Find A Forex Broker?
The internet's expansion and accessibility to information has led to significant growth in the forex market. This market is huge, but there is no central place where forex traders can trade. Brokers are used by traders to help them trade. Brokers are intermediaries between forex traders and the market. Sadly, forex trading is impossible without brokers. Forex brokers are available in literally hundreds and thousands. However, the real question is how do you ensure that the broker you choose is right for you?
Best Online Forex Brokers for Beginners & Their Reviews:
Brokers can make it easier to trade currencies by offering platforms and tools that allow you to do so. All you have to do is pay commissions and other trading costs. It can be difficult to choose the right forex broker for you, given the number of brokers online. When choosing a broker, you need to be careful and specific. You need to learn about the various account types, spreads, commissions as well as broker types. You should look for brokers with reasonable spreads and that offer a demo account. They should also have an easy deposit and withdrawal process.
You can search the many forex broker comparison websites online to find brokers that suit your needs. Do not rush, instead wait to be completely satisfied with trading conditions before opening a real account. This will allow you to experience the live trading environment and then gradually increase your investment. Virtually, all brokers have a live chat feature that allows for easy, direct communication. Be sure of your decision and ask all questions.
It is important to verify the broker's regulation. A proper regulation ensures that your money is kept separate and safe, that fair dealing practices are followed to ensure that you trade at current market prices and that your forex broker has adequate capital in case of losses. You can also read customer reviews on different review sites. Trustworthy forex brokers will not defraud clients. They will also be consistent in their services, so make sure you choose wisely.
When opening an account with a forex broker, you will need to provide a lot of personal and financial information. You should carefully review all aspects before you open a live account. Do this only after you are completely satisfied with the broker's trading conditions and services.