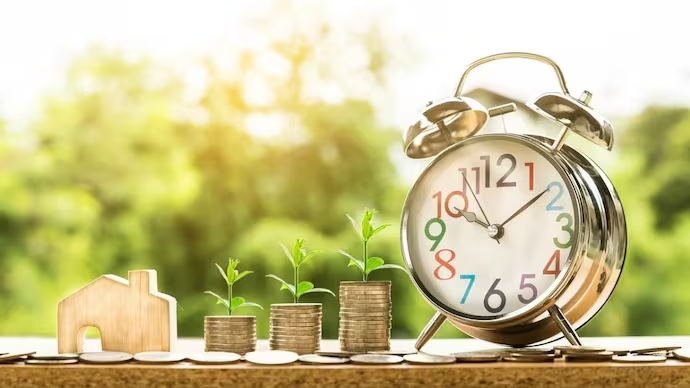 How to achieve excellence in healthcare real estate careers?
Healthcare real estate is the most dynamic and complex specialty within commercial real estate. It requires blending deep healthcare knowledge with broad real estate expertise across areas like finance, development, asset management, and law. While this real estate is a niche, excellence requires grounding in its fundamentals. Expertise in financial analysis, deal structuring, valuation, development, leasing, property management, and real estate law is essential. Earning a CCIM or similar designation to cement core competencies is advisable. Mentorships with veterans who impart wisdom gained over years in the field are also invaluable.
Healthcare landscape
Make an effort to understand the healthcare ecosystem including trends, business models, stakeholders, and drivers of change. Face time with doctors, administrators, and providers builds important knowledge. Trade organizations provide useful educational resources. The goal is to speak the language of healthcare and apply insights to real estate strategy. Successful professionals proactively build expansive referral networks and partnerships across health systems, physician groups, developers, contractors, brokers, investors, and other players. These become pipelines for specialized deals and support achieving excellence.
Gain regulatory expertise
Navigating healthcare's complex regulatory environment is mandatory for success. Professionals must comprehend key regulations requirements and their real estate implications. Compliance expertise ensures advising healthcare clients appropriately. Ongoing education as regulations frequently change is a must. Conducting feasibility studies and due diligence for healthcare projects requires examining specialized factors like demographics, service area analysis, payor mix, competitive market dynamics, and healthcare trends. Experts layer these considerations onto real estate metrics to advise clients accurately on project viability.
Master healthcare design principles
Design significantly impacts health outcomes, safety, efficiency, and experience. Professionals should grasp concepts like evidence-based design and lean process flow and guide design teams appropriately. Expertise in areas like infection control, acuity-adaptable rooms, technology infrastructure, and wayfinding helps lead to design excellence. Healthcare projects utilize diverse capital structures including municipal bonds, health system financing vehicles, philanthropy, and specialized lending programs. Experts must cultivate capital sources tailored to different provider types and projects. Navigating senior housing financing also requires niche expertise.
Develop specialized asset management skills
Ongoing facility and property management requires expertise in areas like infection control, medical gas systems, health IT infrastructure, emergency preparedness, clinical department needs, and healthcare operations. Retaining providers as tenants also require a specialized approach. Real estate advisors guide technology readiness across areas like infrastructure, security protocols, and flexible space.
Gain leadership experience
Managing healthcare projects, teams and client relationships requires strong leadership skills – from strategic vision to navigating complexity to mentoring emerging talent. Leadership development should be ongoing. Prominent healthcare real estate professionals publish articles, speak at conferences, and actively shape the industry's future. Thought leadership activities establish status as an expert. Roles like teaching in academic programs also enhance credibility.
Achieving excellence in healthcare real estate requires blending knowledge across healthcare and real estate, honing specialized expertise, cultivating strong networks, and developing as a leader and influencer. It's a career-long process of continuous learning. Veterans like appelt properties demonstrate how dedicated hard work leads to extraordinary impact and fulfillment in advancing healthcare through real estate. The rewards of excellence in this niche are immense.