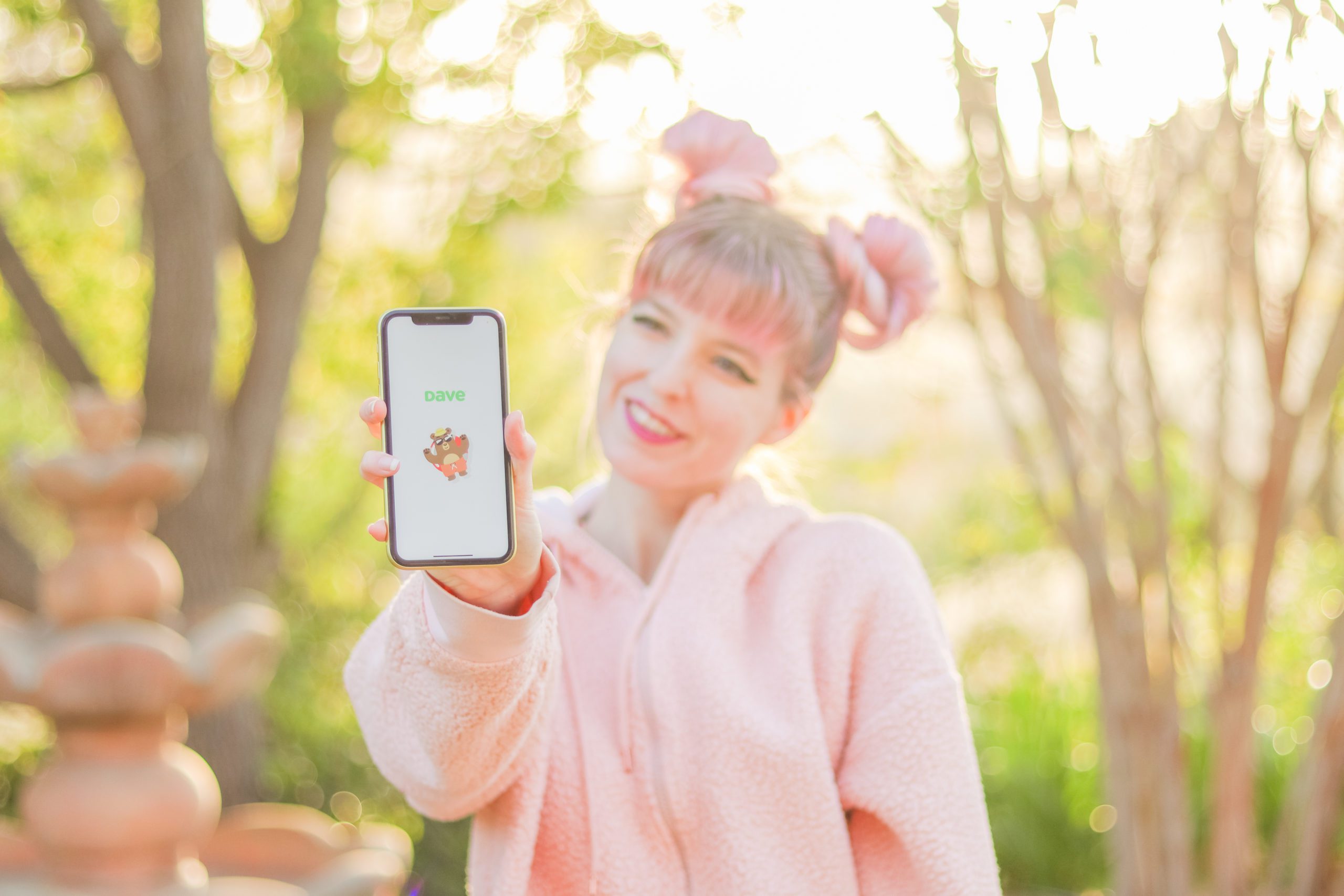 Dave App Review: Your Financial Lifeline
In today's fast-paced world, financial stability and peace of mind are crucial aspects of a fulfilling life. However, unexpected expenses, late bill payments, or looming overdraft fees can disrupt your financial well-being. This is where the Dave app comes into play. Dave app, an innovative financial tool, is designed to help you manage your money more effectively, avoid overdraft fees, and even build your credit score. In this blog post, we'll delve into what Dave is all about and how it can be a lifeline for your financial journey.
What is Dave?
Dave is not your typical banking app; it's a financial wellness platform that puts you in control of your money. Launched in 2017, Dave has rapidly gained popularity for its unique features and mission to improve financial outcomes for its users. The app's primary goal is to assist you in avoiding overdraft fees and managing your expenses intelligently.
Features That Make Dave Stand Out:
No More Overdraft Fees:
Dave's primary and most celebrated feature is its ability to predict your upcoming expenses and help you avoid overdraft fees. By analyzing your spending habits and income, Dave can anticipate when your account balance might fall below a certain threshold and send you a notification with an option to request a small, interest-free advance of up to $100.
Budgeting Assistance:
Dave's budgeting tool helps you keep track of your spending and identify areas where you can cut back. You can set up a budget for different categories, such as groceries, transportation, and entertainment, and Dave will provide insights and recommendations based on your financial activity.
Side Hustle Opportunities:
Dave understands that life can be unpredictable, and sometimes you need extra cash. That's why the app offers opportunities to pick up side gigs or temporary work to boost your income. These gigs can help you bridge the gap between paychecks or save up for your financial goals.
Automatic Bill Pay:
Late bill payments can lead to fees and negative impacts on your credit score. Dave allows you to link your bills to the app, and it will remind you when they're due, ensuring you never miss a payment again.
Credit Building:
Dave has introduced a feature called "Dave Banking," which includes a debit card that can help you build your credit score. By making timely payments and using the card responsibly, you can improve your creditworthiness over time.
How to Get Started with Dave:
Getting started with Dave is easy. Simply download the app from the App Store or Google Play Store, create an account, and link your bank account. Dave supports over 13,000 banks and credit unions, making it accessible to a wide range of users. Once your account is set up, you can begin exploring the various features and tools Dave offers.
Is Dave Safe and Secure?
Dave takes your security seriously. The app uses 256-bit encryption to protect your data and employs a secure sign-in process to ensure that only authorized users can access your account. Additionally, Dave does not sell your personal information to third parties.
Conclusion:
The Dave app is a valuable tool for anyone looking to take control of their finances, avoid overdraft fees, and work towards financial stability. Its innovative features, budgeting assistance, and commitment to helping users build credit make it a standout option in the world of personal finance apps. So, if you're tired of worrying about overdraft fees and late payments, give Dave a try and experience the financial lifeline it can provide for your journey towards financial well-being.