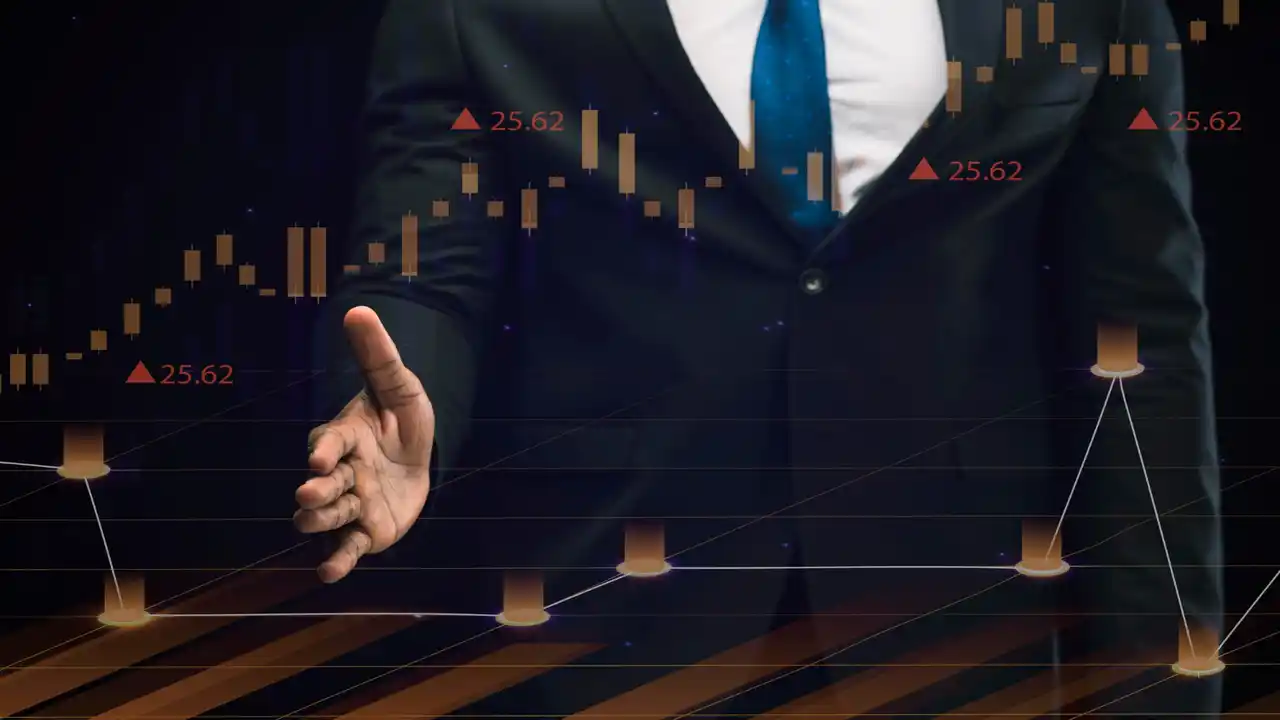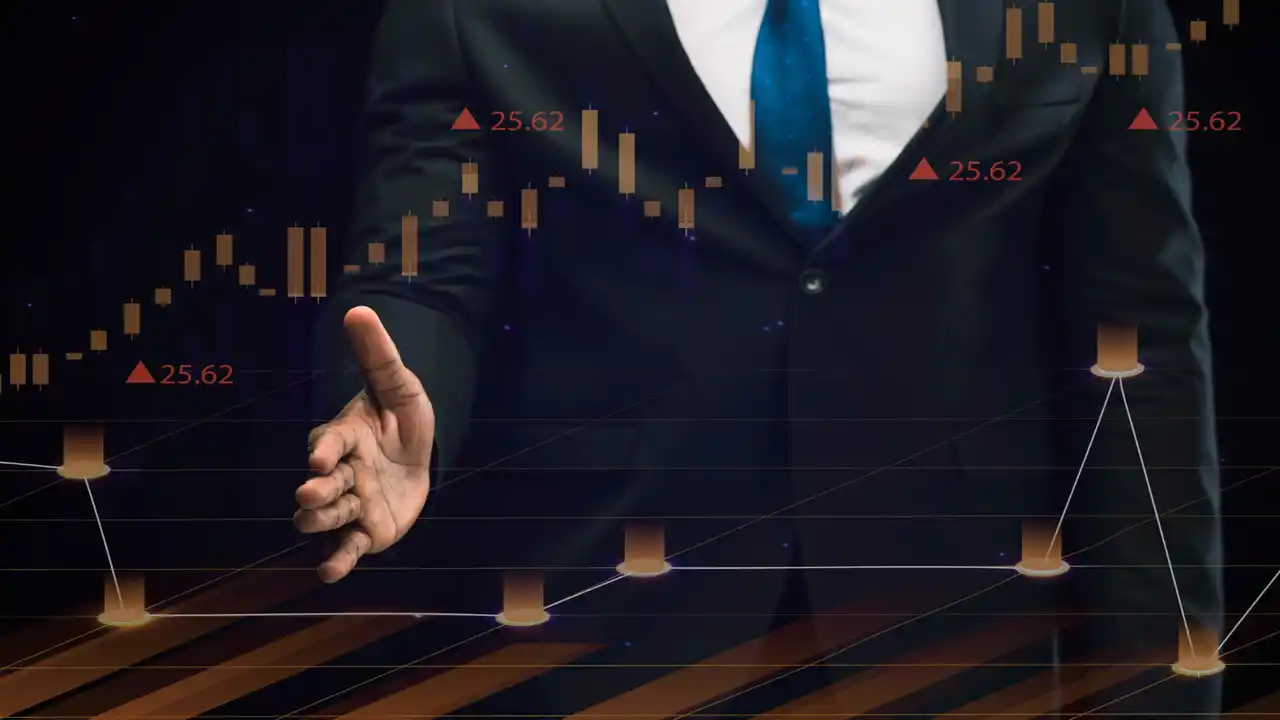 A review of ADSS – pros and cons of the MENA broker
Established and headquartered in the UAE, ADSS is an award-winning broker that offers products across the forex, commodities, equities, crypto, and index markets. If you are looking to learn more about the broker, read this review to learn more about its benefits and limitations. We will provide information on the broker's account offering, products available, and its educational resources.
An overview of the broker – pros and cons
ADSS is primarily a CFD broker that offers traders access to global markets, and it has plenty of benefits that can be easily seen through our research. If you are looking for a short review of the broker, this is our list of ADSS' pros and cons.
Pros and cons of ADSS
 It firstly has a good and well-balanced catalogue of products offered, including CFDs on forex, equities, crypto, indices, and commodities. It also has a no-commission policy, which means that traders will not need to pay any commissions on any trades executed with the broker – a huge benefit for all traders, especially those involved in high-frequency trading. The trader also has a relatively easy funding process, having added recently the option for traders to use Apple Pay and Samsung Pay to fund their accounts. Additionally, for UAE citizens that want to work with the broker, ADSS permits a paperless identification and verification process when opening an account, with the use of UAEPass.
However, there are limitations of the broker. For example, demo account holders of the broker can only trade on MT4 and not on their proprietary trading solution, the ADSS trading platform. This is a missed opportunity for traders who want to explore the trading platform prior to signing up for a live account and depositing funds. Additionally, there is a limited variety of cryptocurrencies available for trading on CFDs, with the broker offering only four. Nonetheless, the four offered (Bitcoin, Bitcoin Cash, Ethereum, and Litecoin) are the most popular instruments on the crypto scene, and we can see the rationale behind keeping a small cryptocurrency collection of only the most popular instruments.
ADSS: regulation and licensing
Before going further into the review, we want to start off by saying that ADSS is regulated and authorised by the SCA in the UAE. The company is also registered in the Department of Economic Development of Abu Dhabi, where its headquarters are located. As ADSS is a global broker that serves an international clientele, it is imperative that we mention it is compliant with and regulated by the FCA in the United Kingdom.
Account offering
ADSS offers live accounts – three tiers of them – and one demo account.
Live account holders can access either the MT4 or the ADSS trading platform to execute trades, and they can receive real-time quotes and data from the markets as they develop. The three tiers of ADSS live accounts are Classic, Elite, and Elite+.
Classic traders can trade with competitive spreads with a minimum account deposit of 100 USD. In our opinion, this is a great way for traders to dip their toes into trading, unlocking a world of products with just 100 USD. This low barrier to entry and the lack of commissions on trade execution make ADSS one of the best places to start investing, if you are new to the financial markets. Classic traders can access ADSS' educational resources, and they can trade with a maximum leverage of 500:1.
Elite and Elite+ accounts begin at 100,000 USD and 250,000 USD respectively, and traders can enjoy 25% lower spreads (Elite) and even lower spreads than Elite (Elite+). Elite traders can also receive the assistance of a dedicated manager, while Elite+ traders receive that and help from a dedicated sales trader. Both Elite tier account holders can gain access to Elite+ events, which are offered by the broker.
Demo account traders with ADSS can trade with virtual funds of 50,000 USD, which can be reset upon request. Traders can trade on MT4, and they can gain access to the entire product range of ADSS with live market pricing. Traders who wish to opt for paper trading will not need to provide a credit card when they register with the broker to open their account.
Products available
As mentioned, ADSS offers a wide variety of products, and no commission is charged for trading. 
ADSS offer over 60 forex pairs, covering major, minor, and exotic pairs, and traders can trade with a leverage of up to 500:1. Traders can also trade equities from markets around the world, including the biggest names globally and in the GCC region, with leverage of up to 20:1. Traders can access an international offering of index CFDs, such as the DAX, the US 30, the Hang Seng Index, and more, with leverage of up to 333:1. When it comes to commodities, ADSS offers CFDs and futures on metals, coffee, and various energy instruments, such as UK and US crude oil, natural gas, and more. Finally, traders can trade crypto CFDs on digital currencies Bitcoin, Ethereum, and Litecoin, as well as on Bitcoin Cash, with leverage of up to 4:1.
Educational resources
ADSS offers educational resources in both English and Arabic, due to their roots in the GCC region. They offer platform guides for those who are looking for guidance on how they can use either the MT4 or the ADSS bespoke trading platform. They also offer video guides and articles on how traders can begin their investment journey, introducing various trading products, strategies, and ways to use chart indicators and tools. On top of this, they offer a bilingual glossary for traders that want to look up definitions of specific terminology quickly.
Market analysis is also available, and their insights are updated bilingually on the official ADSS website. Market insights cover breaking news and market movements, and experts and financial specialists decode economic events and geopolitical happenings to uncover what it means for traders. Overall, ADSS has a very helpful educational resource collection, and there is something for everyone.
Final words – our opinion on ADSS
Having taken a look at ADSS' basic offerings in terms of their account tiers, products, and educational resources, we have a very positive opinion on the MENA broker. They hold true to their mission of providing a superior trading environment to all traders globally regardless of skill level – this is evident in their low barrier for entry with their Classic account, which offers plenty of benefits on its own. The bilingual educational resources available on the website also makes it easy for traders of all levels to elevate their skills and continually explore the financial markets at their own pace.